Music Bands: Real or Not. Some rock music bands have funny names. Try to guess whether or not the band name below is real or not: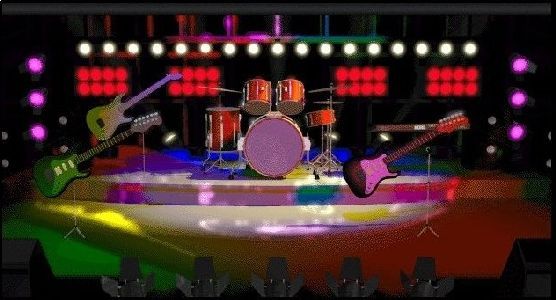 Warning: mysql_fetch_array(): supplied argument is not a valid MySQL result resource in /home/lwbaum/www/ron/bands/not.php on line 31
Right! is not a real band...as far as I know...yet...

Try another



Comments?